"

Jerry Velona is a superb craftsman. He shows a striking versatility on his new album by moving easily from energized rock covers to original songs with a Southern-style Memphis grit. This is music for music's sake -- and Velona's honest spirit is refreshing and blissfully indifferent to trends. "
— Steve Morse - former staff music critic at the Boston Globe for 28 years and Professor of Rock History at Berklee College of Music
Bio
His voice has been used in radio and TV commercials, a cartoon pilot and the song At Last (there's you) from the documentary film Lifestyles of the Poor and Unknown.  His songs have been used on MTV Cribs as well as in an HBO special and have received significant international airplay. He won a Billboard songwriting award for his song Hip Hop No More. His song Dream Girl reached #20 on the smooth jazz charts. From his album release Love Radio, Jerry's cover of the song Looking for Lewis and Clark by The Long Ryders was lauded by the bandleader Sid Griffin who said, "Jerry Velona once again proves his musical worth in a balls-to-the-wall cover version… (and his) committed vocal and approach to the lyric…oh Mercy."  About his most recent album About Funk in Time, culture & entertainment writer Stuart Miller said; "What comes through on every song are Velona's love of the music and his ability to put together a band that knows how to make not just music but magic...Velona's original numbers like Dope Springs Eternal and Tight Little Suit have modern flourishes yet still feel like they would have been at home on a Best of the '60s album."
Jerry's most recent studio project, Pack of Viceroys, along with Boston rock legend David Minehan is cranking out songs. The most recent release Ms.Vesoluvska has over 25K streams on Spotify to date and as been spun several times on various shows on Little Steven's Underground Garage Channel 21 on Sirius/XM radio.
Jerry has written and published over 50 original songs in five albums.  The songs reflect his varied life experience and the ability to connect with others by translating those experiences through his music. The tumultuous breakup of his family as a child and his two marriages and difficult divorces have colored some of his songs with a darker hue, while his love for and commitment to his three children as well as his general optimism and gratitude about life balances things.  Throughout the tunes there are elements of incisive wit, sarcasm, social commentary and interesting wordplay to go with the solid musicianship. 
When asked to describe his music, Jerry simply says, "It's American music and my life". 
Press Photos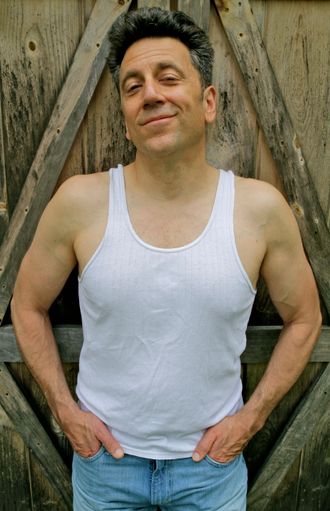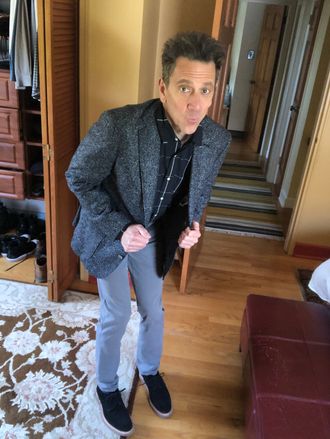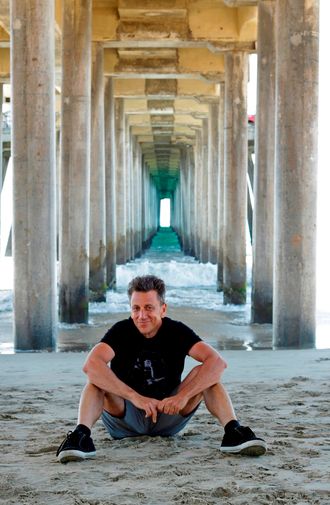 Sample Tracks - a bunch of styles (can't help it!)
0:00/4:56

0:00/3:52

0:00/3:23

0:00/2:25

0:00/3:37

0:00/3:59

0:00/4:56